Regular price

$ 1,999.00

Sale price

$ 1,699.00
XL3
Automatic 14-Day Risk Free Trial
Loud Clear Wireless Sound Anywhere You Need It
The XL3 is a big, powerful, yet portable and wireless, battery powered speaker system.  It can play very loud with very deep bass, clear vocals and highs, on battery power for up to 26 hours on a single charge.
XL3 Stereo Expander Operational Description 
The King of all Bluetooth Boombox, the Model XL3.  But don't take our word for it, check out this review video by Flossy Carter. 

Wireless True Stereo Sound, with adjustable stereo width control.  Six electrically and mechanically hand matched 5.5" woofers and 4" bass port for bass you can feel as well as hear.  122dB loud.  Huge 300Wh lightweight Lithium battery.  Anywhere, anytime, no electricity needed.
5-26 hours of music on a single charge
Built-in 600 Watt RMS (1000W Max) Class A/B 10 channel high fidelity amplifier in a tri-amped or bi-amped arrangement (mode dependent) with 2-way or 3-way active crossovers and analog signal processing for the best sound possible in the lightest package with the longest battery life, and ZERO LATENCY inputs for video use. 
With its massive aluminum front panel serving as the amplifier's heatsink, it is made to play FULL BLAST all day on a hot day without skipping a beat. 
The Specifications 
Size- 28 x 19 x 12 inches 
Bluetooth- Bluetooth 5.1 aptX HD, TWS 
Woofers- 6 x 5.5 inch Aluminum Cone 
Tweeters- 4 x 1 inch Titanium Dome 
Amplifier Power- 600 Watts RMS , Max 1000W 
Frequency Response- 35Hz - 22kHz  @+/ -3dB 
Weight- 45 lbs. 
Internal Battery- Lithium Ion 300 Wh, protected
Max Voltage- 16.8V  
Battery Life- Over 1000 recharge cycles 
Charging time (0-100%)  about 4 hours w/ 16.8V 7A charger   
Included Items 
DiamondBoxx Model XL3 
7A Lithium-Ion Battery Charger 
3.5 mm stereo audio cable 
User manual 
Proudly Made in USA   
WATCH VIDEO FOR COMPARISION OF XL2 to new XL3
Please note that ALL new Model XL3 will have Bluetooth 5.x and will not connect via True Wireless Stereo (TWS) with older versions of the XL2 or other first or second generation DiamondBoxx products.  They can still be linked via cable.  
Share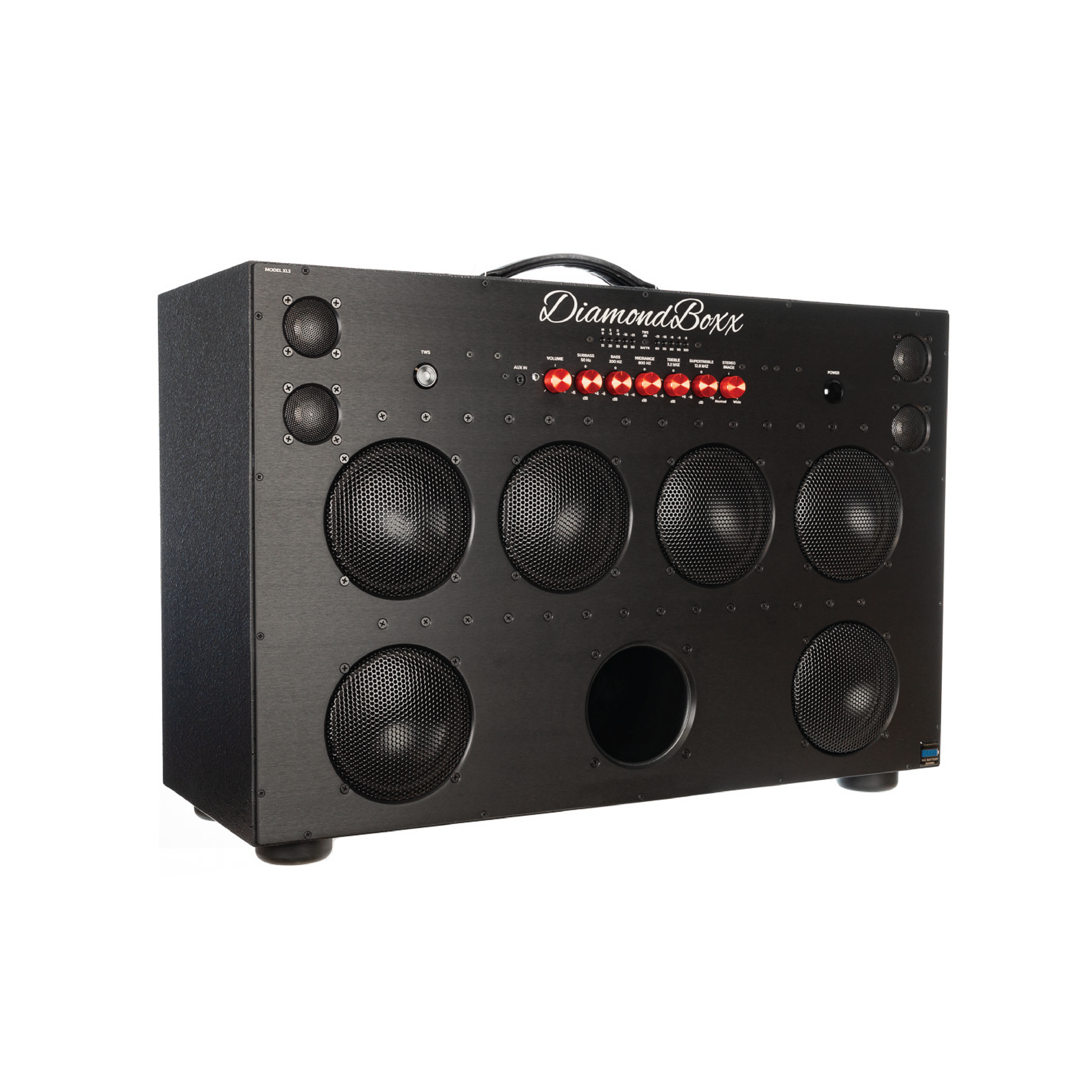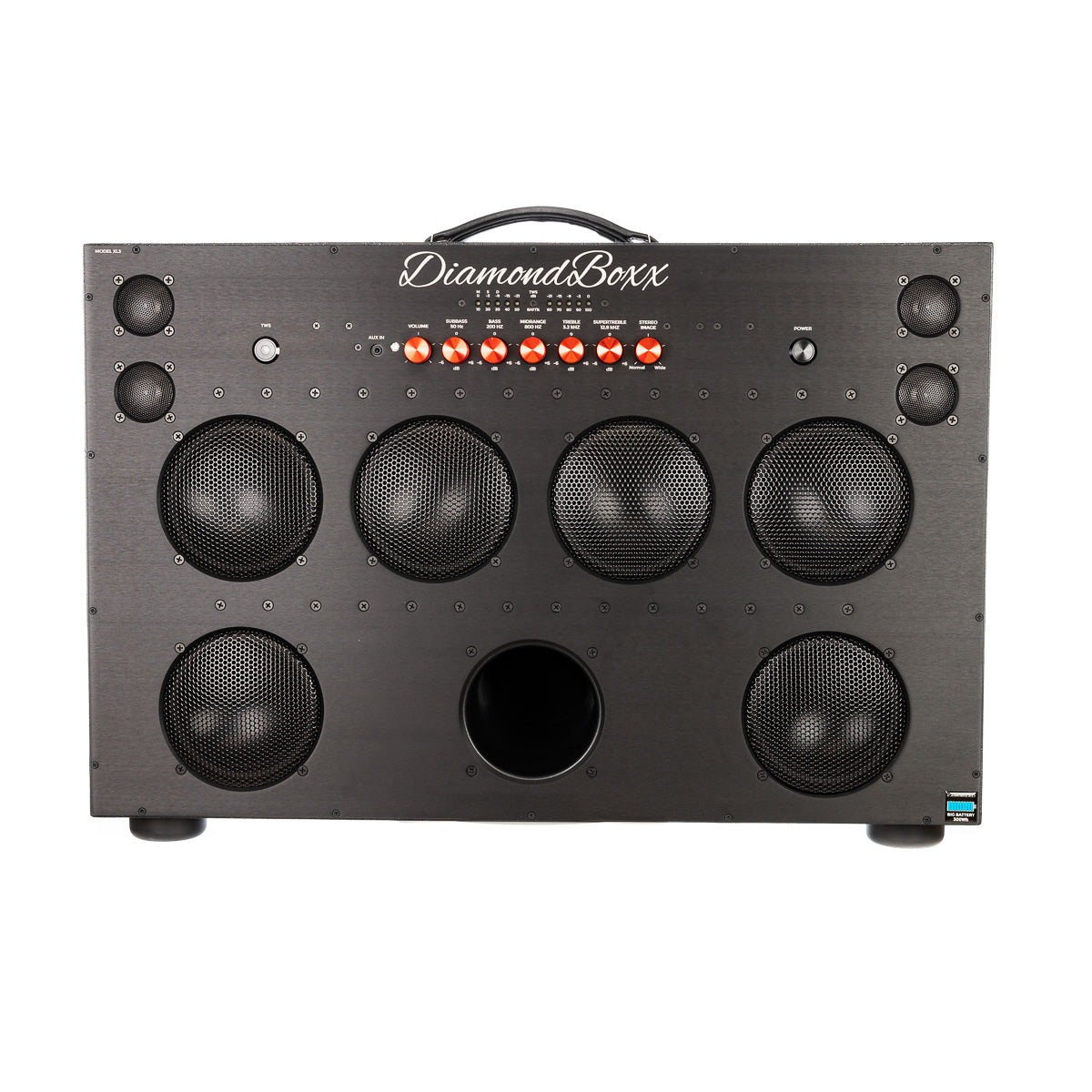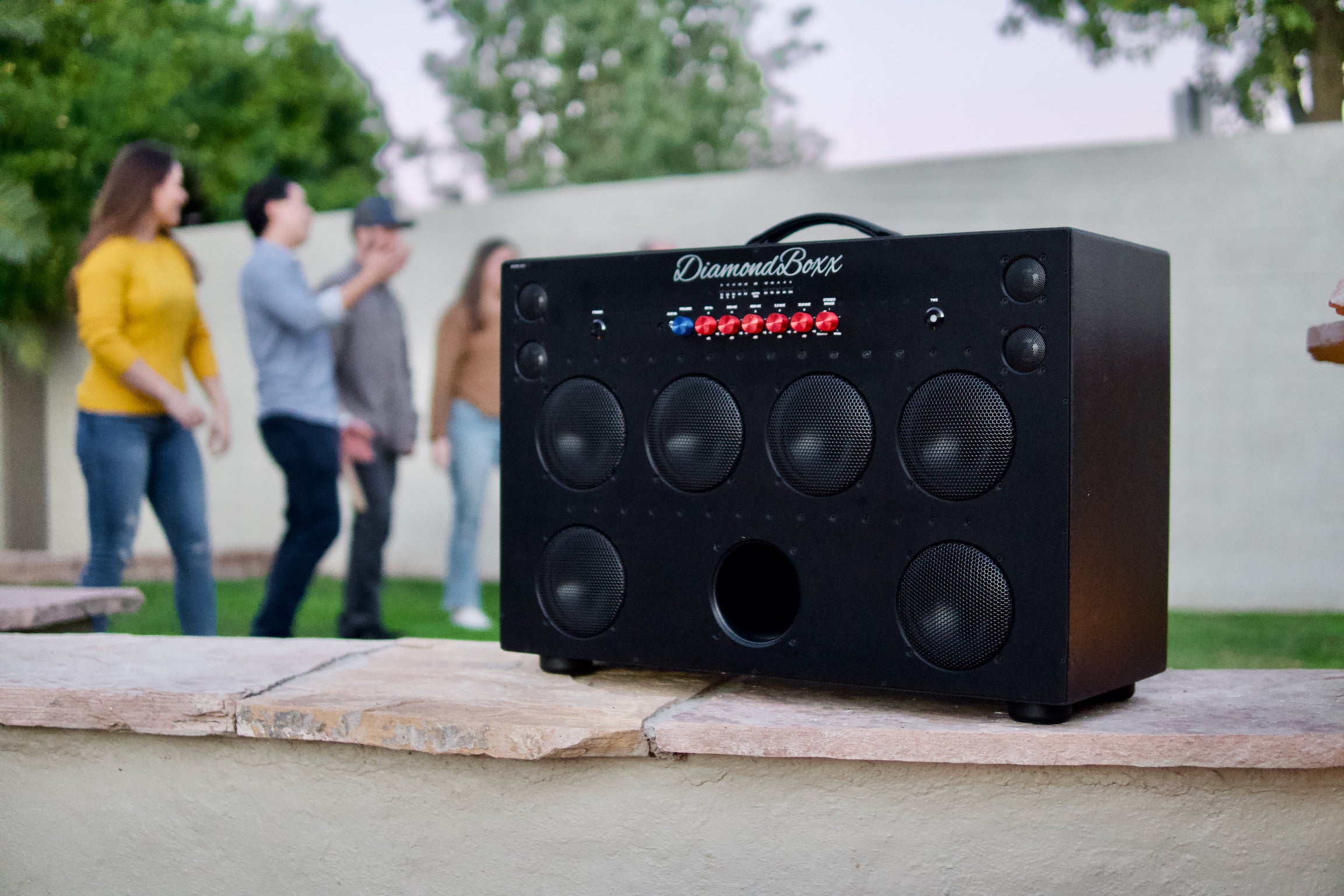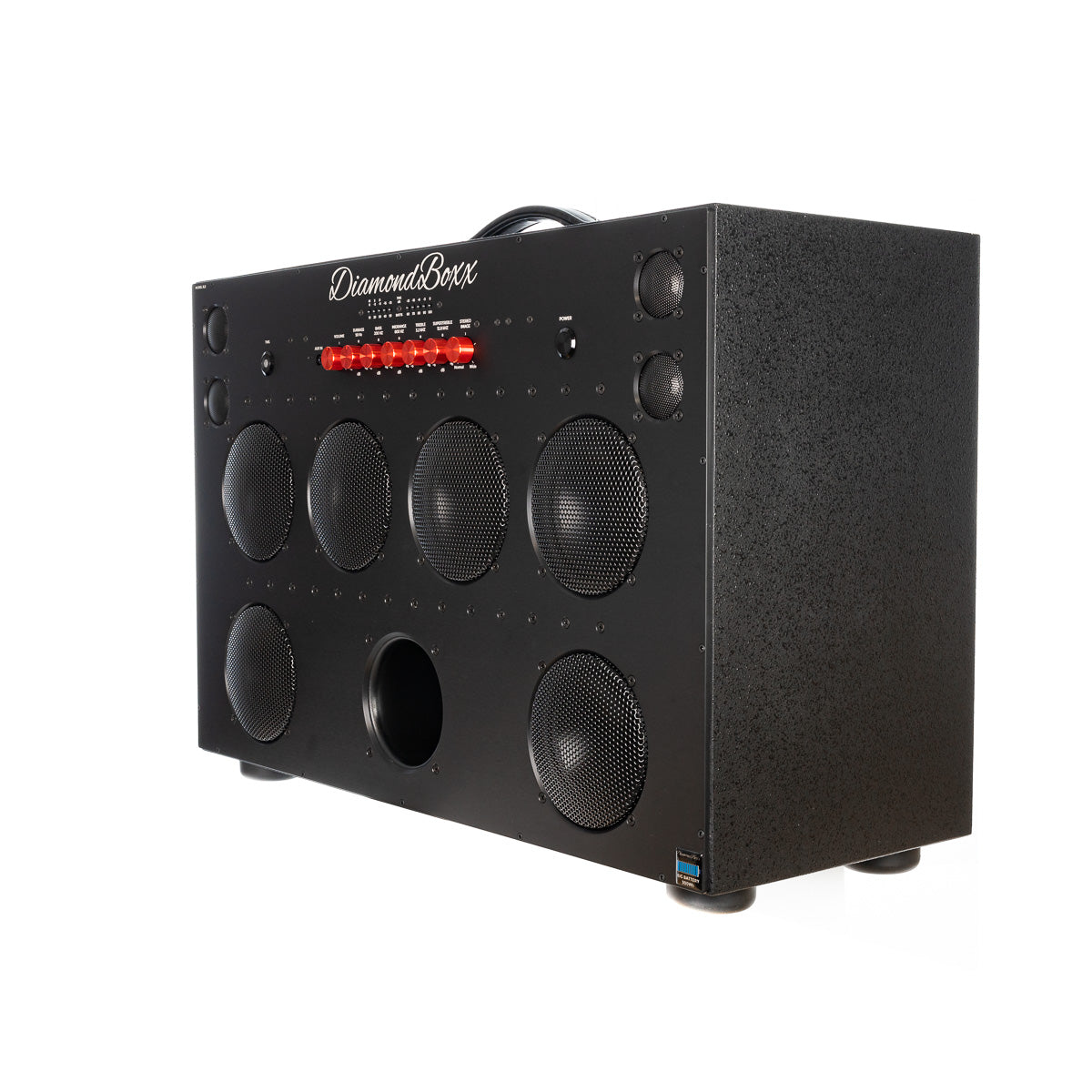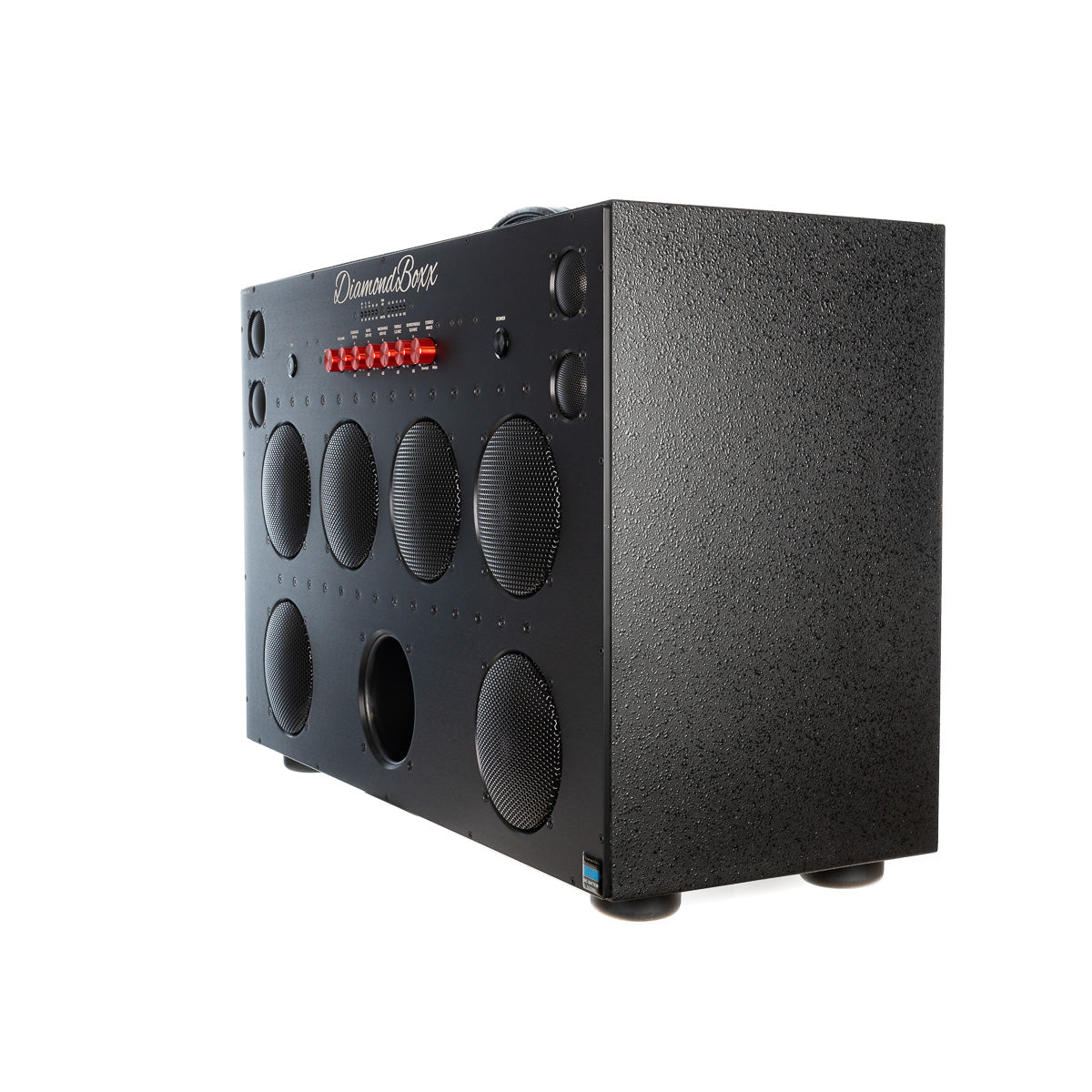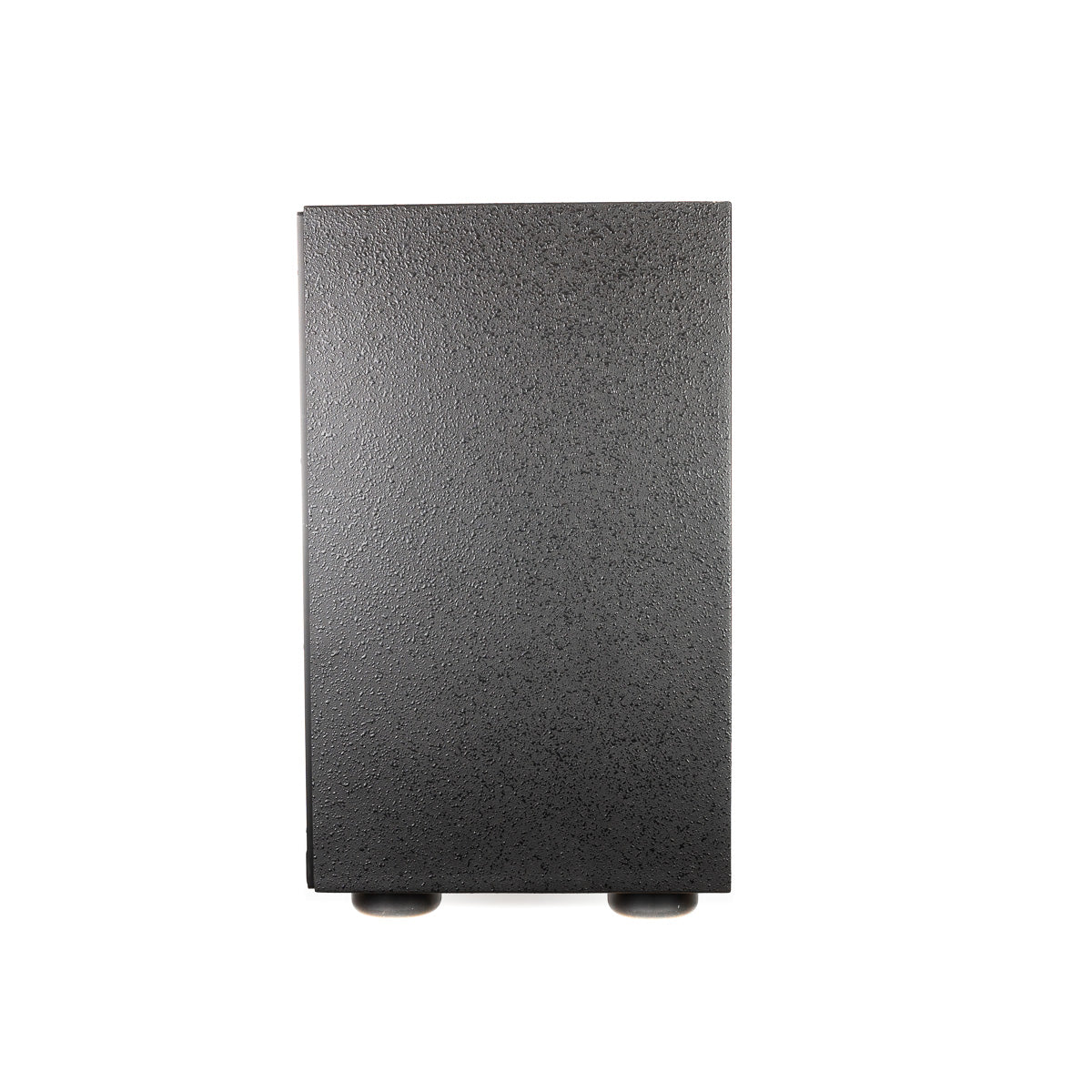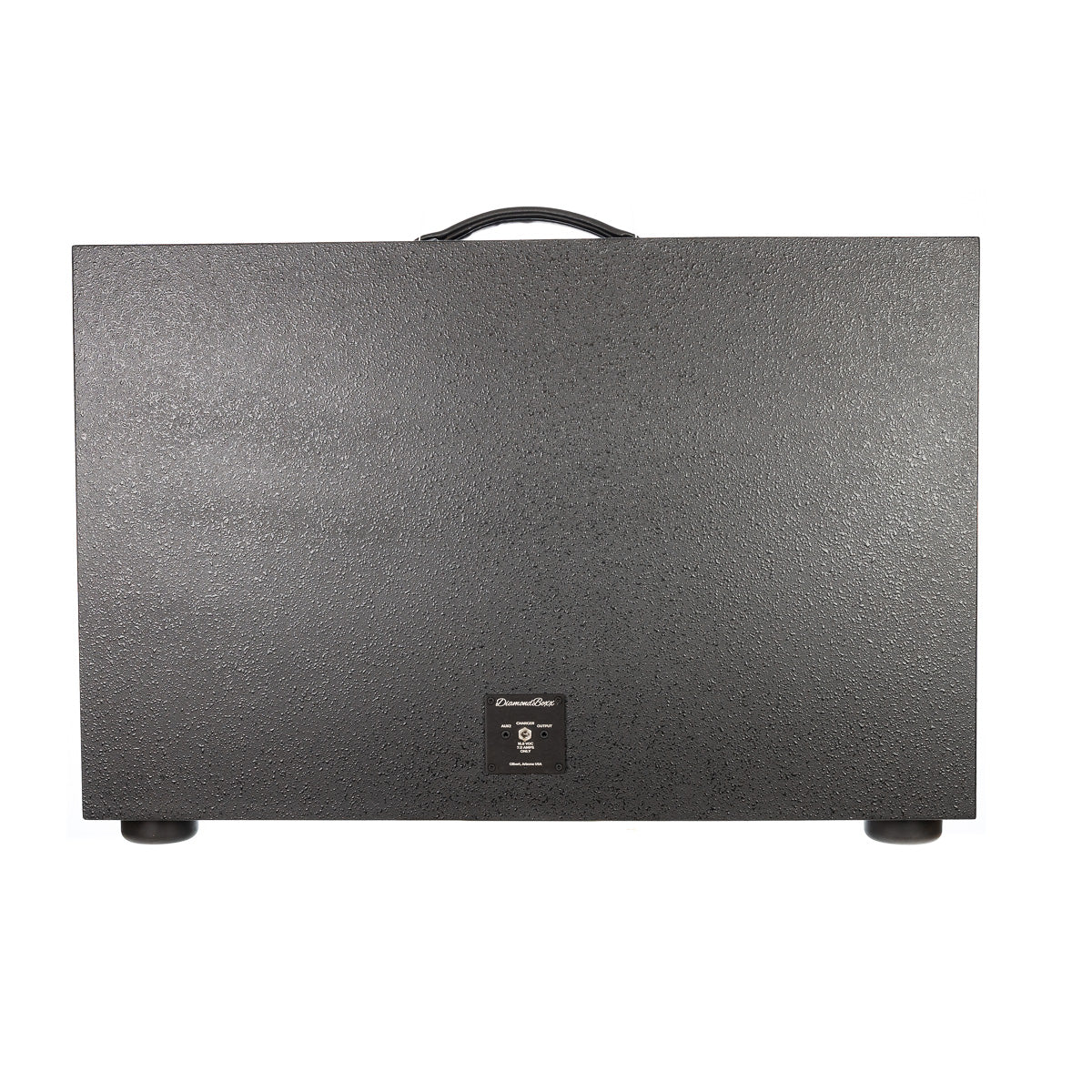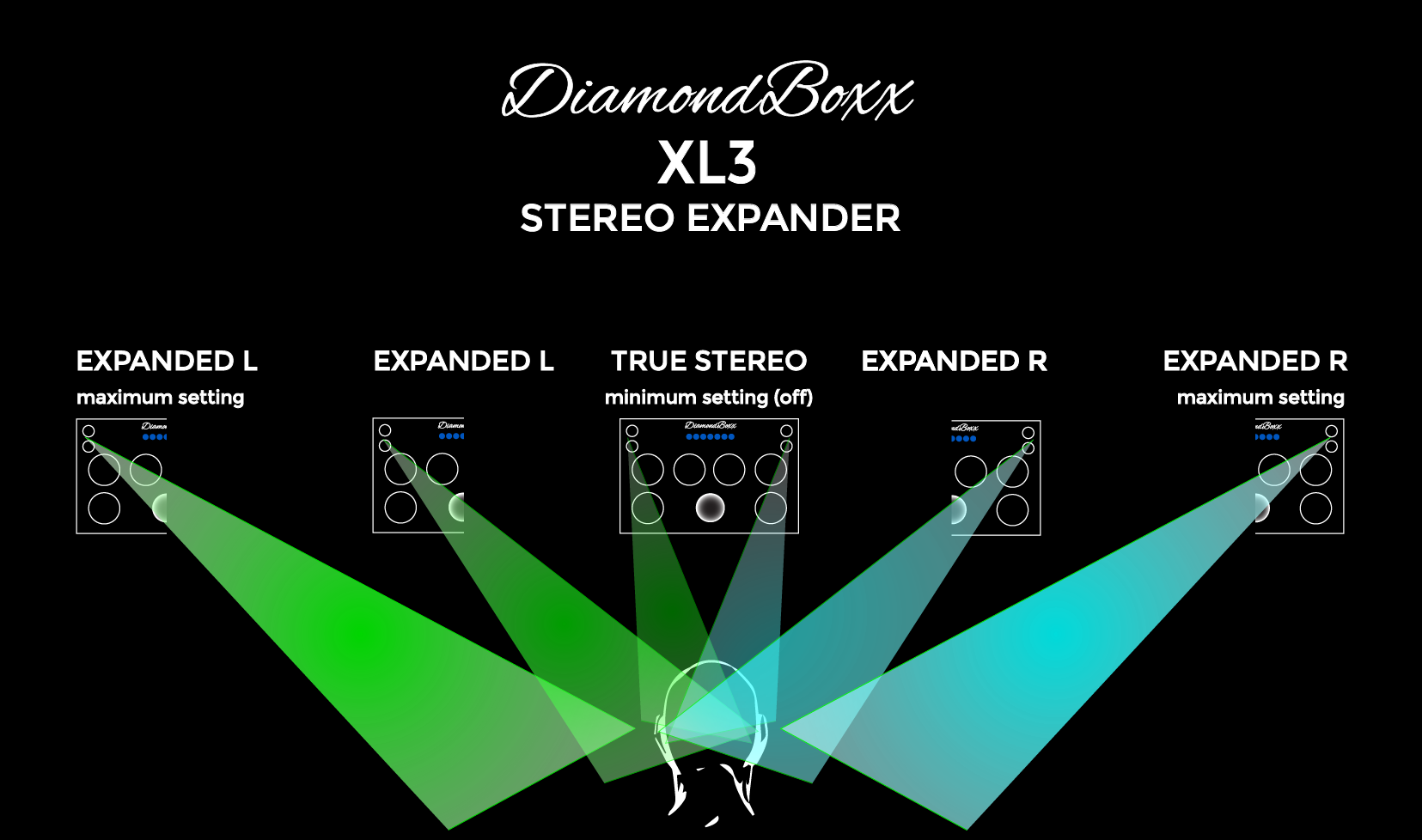 Testimonials





Great clarity, strong bass. sleek design good weight.

710 FUNK PLAYER 
This XL2 speaker is so good that right after I bought my first one, I purchased another. I also purchased the sub8.2 to go along with the XL2. Best speakers ever!! Don't hesitate! These speakers are not just another
purchase but an actual investment. I truly believe I could resell my setup
for more than what I bought it for!

Paul G
Seems to be a great product so far. Diamond box never disappoints.

Russell Sudbury
Sound is A ++! My brother bought one a while back and I knew I had to get one.

Rigo Guijosa
Amazing output and sound quality for the price, can't beat it!

Steven Robbin
XL3 is worth every penny… don't hesitate
This is the best-sounding portable Bluetooth speaker I have ever heard. The mids highs and lows all are rich and hit it with such force.
Transaction went fantastic